A Little About Susan Salzbrenner and her Fit Across Cultures Podcast
If you've ever thought about playing your sport abroad, Susan is the one to check with first — about everything related to that venture.  As one of her former clients says, "You may know all about playing your sport, but there is a lot more to being an athlete, than what you do on the field."
Each of her podcasts explores a different part of being an athlete.  And, even if you're not immediately thinking about playing overseas, our hockey listeners — from coaches to parents to older players — should discover a lot about sports participation at a high level.
*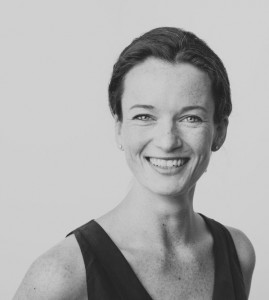 Susan Salzbrenner is an organizational psychologist (M.A.) and a certified intercultural trainer and consultant.  She supports teams, professional athletes, and (future) global leaders to navigate across cultures and careers. Susan has worked with Fortune 500 companies as well as professional athletes,spoken at conferences and published articles and academic papers on the topic of intercultural communication, cultural intelligence in sports, diversity & inclusion initiatives, and living abroad.
She started her passion for sport at the age of three with gymnastics and ballet, and was introduced to basketball during an exchange year in a U.S. high school.
She has lived and worked in six different countries (Germany, USA, Australia, Denmark, China and France), traveled extensively around the globe, learned (and failed at) many languages, and played basketball along the way.  She is currently based in Copenhagen, Denmark.
Susan would love to field your feedback or questions, if you'll just leave a comment down below.