Occasional contributor…
Meet The Guys From The Fantasy Hockey X Podcast
The fantasy hockey podcast that was the brainchild of some crazy fantasy hockey expert who got tired of shows of the like being crapped on like a two day old piece of fish.  Fantasy Hockey X is recorded once per week, and focuses mostly on the daily fantasy side of the NHL, where chaos often reigns supreme. The agony and ecstasy of the craft is not lost the three hosts.   Chris Wassel, Christopher Pacheco and Michael Clifford are simply three of the best in the business, all loaded with tons of experience. Along with an extreme willingness to answer questions that most would not take on, your hosts are ready to take on the DFS hockey and fantasy hockey world, bit by bit…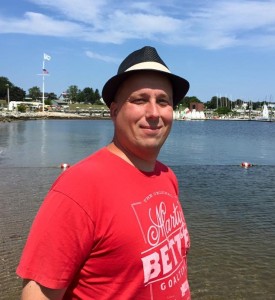 Chris Wassel was known as "the bad kid" in school, who never studied and yet got good grades ended up here.  Yes it was not what you expect, but Mr. Wassel is truly a jack of all trades.  He writes all sports but his first and true love is hockey, and particularly fantasy hockey.  Though his opinions are usually brash and passionate, there is a certain conscience in the mind of this writer and podcaster.  Literally afraid of nothing, his shows fly in the face of conventional tendencies and often ruffle feathers along the way. He really would never want it any other way, and the shows are like his children — even if they can border on uncanny hunches and the sublime from time to time.  Dull is not optional here!
*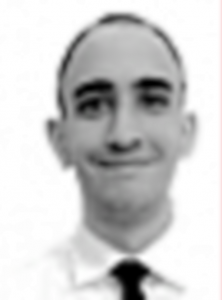 You can find Christopher Pacheco over at DailyRoto.com as he writes a ton on daily fantasy sports, including baseball and hockey among others. The man dreams numbers in his head and literally all you have to do is mention the 2014-15 San Jose Sharks and he can tell you 656 reasons why to avoid them in daily fantasy. The scary part is they are all well founded. That is the kind of person Mr. Pacheco is. He gives you the data and then he rolls right along with the reasons. Hard hitting reality is the staple of the fantasy hockey show and the man from Florida just keeps on checking away.
*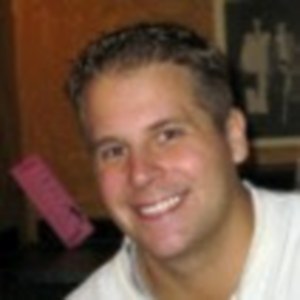 Simply Michael Clifford is everywhere when it comes to baseball and then there is hockey.  His ability to discern fact from the hearsay is second to none.  He writes for Sportsnet, XNSports, and ProjectRoto.  Literally his DFS cheat sheets are a standard in an industry where so many brag but few deliver on results. He is beyond belief in his thoroughness but is never afraid to argue his points while having a good laugh occasionally as well. There is a reason why the podcast has a flow and chemistry that few have and Mike literally brings a different dimension to the table.
The Fantasy HockeyX Podcast boys would love to hear your questions and feedback, so please leave a comment in a box below.