Oh, man, I've been sooooooooo frustrated over the past weeks (or has it been months)…  🙁
I thought I had the perfect solution at one point — by leaving our old radio station service provider (Radionomy), for another others said was better.  Ha, on the latter belief.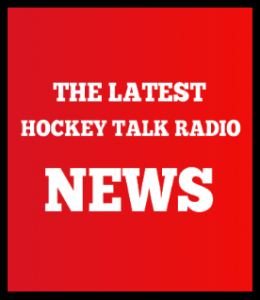 Months ago, I offered to create a video series for that other station — something that would take newbie station producers right by the hand in using a rather complicated service.  Why did I sense I could do something like this?  Because I'm a born teacher, and I know how to NOT skip steps on the way through any such course.  (Then, if you get a chance, check this out:  about "Video Marketing and SEO"!  There you might also check out some of the videos I've created for that video marketing site.)
I understand that someone else is going to now undertake that project.  And, while I sense it'll be done by a very competent guy, the jury is out on whether it'll be done from "a teacher's" perspective or not.
Of course, one thing that's been killing me through this long, drawn out ordeal — or during the time when we've been off the air — is a feeling that I'm letting down a lot of awesome show producers (seen on our Home page slider).  I'm talking about great and knowledgeable guys and gals here, and great teaches who deserve to be heard.
All that said, I've just about given up on Plans A and B at this point, and I'm exploring two other avenues that will get us all back on the airwaves again.  In both cases, I'll have more freedom, there will be less in the way of stumbling blocks, and I'll only need to rely on myself and my own vast collection of resources.  So, stay tuned; I think our long time fans are going to love where we go from here.
Executive Producer — Dennis Chighisola