Occasional contributor…
Meet The Boys From The Program
The Program is a show without hockey borders, which means simply nothing is out of bounds. We record once per week, going over the issues of the week while throwing in some hockey recaps here and there, plus whatever catches our eye.
Our program is done with a dry, sarcastic humor sometimes as often unfiltered hockey talk can be. One never quite knows who will wind up on the show — from a former player to a general manager, to a writer, or even to an owner. We do not run or hide from controversy as the podcast deals with everything full steam ahead. It is the only way to go after all.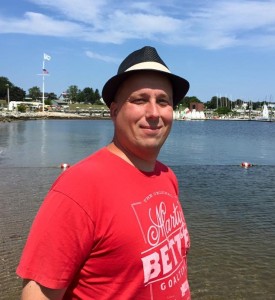 Chris Wassel ~ The bad kid in school who never studied and yet got good grades ended up here. Yes it was not what you expect but Mr. Wassel is truly a jack of all trades. He writes all sports but his first and true love is hockey and particularly fantasy hockey. Though the opinions are usually brash and passionate, there is a certain conscience in the mind of this writer and podcaster. Literally afraid of nothing, his shows fly in the face of conventional tendencies and often ruffle feathers along the way. He really would never want it any other way and the shows are like his children — even if they can border on uncanny hunches and the sublime from time to time. Dull is not optional here!
*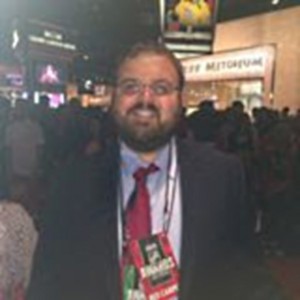 Tim Rosenthal ~ Mr. Rosenthal has been my Chris Wassel's co-host for the past four years.  He writes for Boston Daily and you will see his writings on the Boston Bruins via Boston.com.  The Boston native brings a unique and grounded perspective to the podcast and is always willing to trade barbs whenever the opportunity arises. Expect him to go where most journalists will not and hold nothing back when it truly matters.  He is a credentialed writer who will also cover the Boston college hockey scene from time to time as well.
Chris and Tim welcome your questions or comments in the space down below.