Occasional contributor…
A Little About The Breakout Podcast And the Show's Hosts
We are a Pittsburgh Penguins based podcast, although we do cover the entire NHL.  A majority of the time we do joke around, so take nothing we say too seriously.  We love everyone (except the Flyers) and the great sport of hockey.  If you are looking for an entertaining and insightful take on hockey, you are damn sure in the right place. (This is an explicit podcast)
*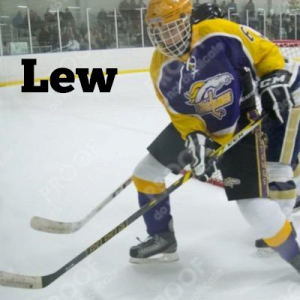 Lew – The producer of the show, has been a Pens fan and a hockey player his whole life.  His second team is the Florida Panthers.  Lew also has an unhealthy obsession with the word "bud".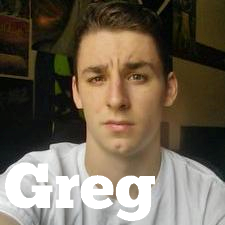 Greg – He likes to put in any input that seems correct, though most times it will be wrong, but everyone needs a punching bag.  Also, Greg's second favorite team is the Dallas Stars.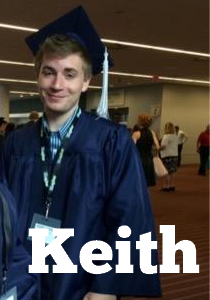 Keith – Host of the show, he always brings the show back into line.  Also, Keith knows a vast amount of hockey trivia and will smack anyone of us when it comes to the past or present of the NHL.  The last thing anyone needs to know is that Keith's favorite team is the Leafs.
The Breakout Podcast guys welcome your comments and questions in the space below.