Occasional contributor…
A Little About Your Vegas Hockey Podcast Hosts
It's founder, Mark Warner, says the Vegas Hockey Podcast started when Mr Foley announced his ticket drive for a new Las Vegas based entry in the National Hockey League.  Gradually, the new show has evolved into an interview based podcast, welcoming in former players, local radio and sports gaming figures, as well as bloggers and media members from around the world to talk about the teams they cover.  Mark and his co-host, Christopher Lizza, urge you to tune in weekly, Mark adding, "You just may see your favorite team featured on the Podcast!"
*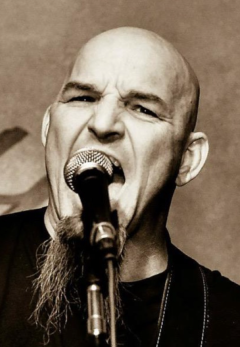 Mark Warner is founder and owner of Vegas Hockey Podcast.  He was born in Phoenix, AZ, and raised in Southern CA.  He's been a hockey fan since being blown away by the 1980 Men's USA Olympic Hockey Team.  Growing up as an LA Kings Fan (during the years of the famed Triple Crown Line), Mark adds that he's still always been a fan of the game in general.
*
*
*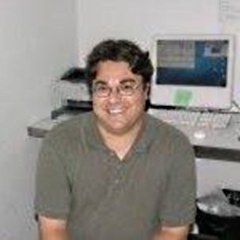 Christopher Lizza co-hosts the Vegas Hockey Podcast from afar.   A Long Island/New York City guy, Chris writes for The Hockey Writers, and he's been writing about hockey and baseball for about 6 years. A New Your Islanders fans since the early 80's, his goal with the Vegas Hockey Podcast is to bring the same insight he's always shared through his writings.

Ask the Vegas Hockey Podcast guys a hockey question or make a comment down below.  They'd love to hear from you.